2023 AUDITIONS
ALL AUDITIONS ARE HELD AT
Pax Amicus Castle Theatre, 23 Lake Shore Road, Budd Lake, NJ (973-691-2100)

ALL PERFORMERS MUST BE FULLY VACCINATED TO AUDITION.

Reservations/Appointments not accepted (except when stated) - simply show on the day most convenient for you.
(If multiple audition dates are listed, you only need to attend one.)
No experience necessary - beginners always welcome.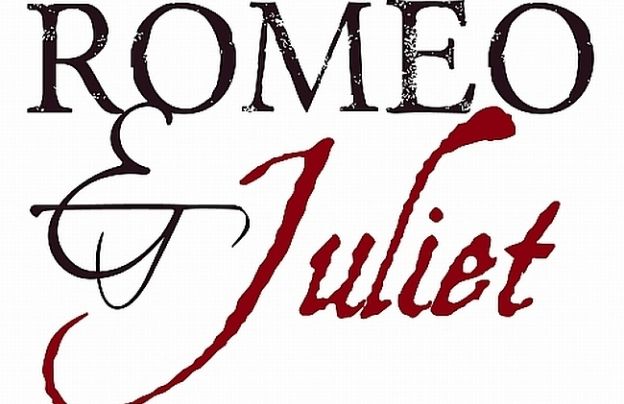 ROMEO AND JULIET
Auditions: February 27 & 28 @ Noon for Juliet, Lord and Lady Capulet, Nurse, Friar
March 1 & 4 @ Noon for Romeo, Benvolio, Paris, Prince, Mercutio, Tybalt

CLICK HERE FOR MORE DETAILED INFORMATION

NO MONOLOGUES NECESSARY. YOU WILL BE READING FROM SIDES
Also seeking TECH DIRECTOR to program and operate lights and sound

Performance dates: Weekdays, APRIL 19 - MAY 25, 2023, 10AM

The classic love story, brought to life on stage; its major source and influence is Franco Zefferelli's 1968 film.


An Open Cast Call is held 6-8 weeks prior to the first performance of each production, and is open to all community and professional performers over the age of 16. Rehearsals are usually held on weekday evenings and some weekend days.

Audition notices for the Shakespeare plays, POE, and Magical Caravan Players (Professional Adults performing for children) are usually posted here and in BACKSTAGE magazine. Artists auditioning for these productions need to be available for day-time rehearsals and performances.

People interested in working on tech (lights, sound), stage managing, costumes, sets, publicity, etc. may call the theatre at any time, or come to any open cast call.